Keck Enterprises, Inc. was started in 1996 performing small excavation projects. Today Keck performs excavation, grading, site clearing, storm sewer and sanitary sewer projects throughout Knox and the surrounding counties.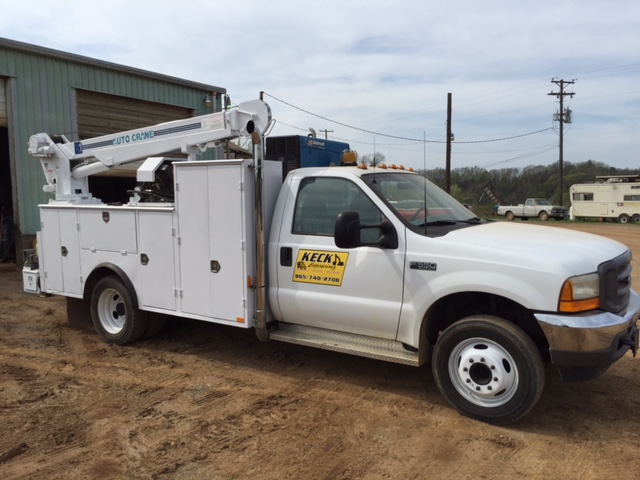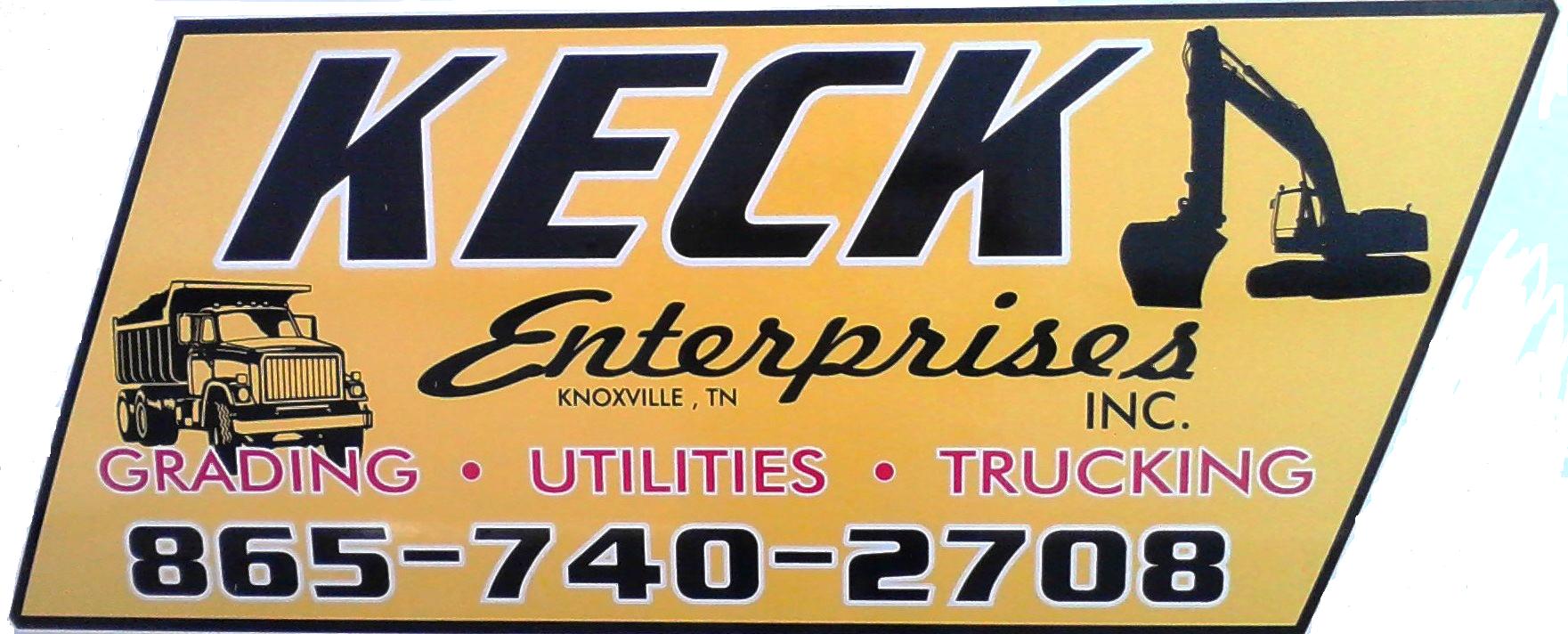 Keck Enterprise performs safe, reliable and productive work for its clients. Keck's goal is to provide quality site development work.
Please contact us for all your site development needs.